Explore Our Design Center
Our Process
When you & your homebuyers visit our Design Center, our qualified design team professionals strive to make them feel relaxed and comfortable through the selection process. We listen to the needs and overall aesthetic goals of the family and guide them through the personalization of the new home.
We don't do this work alone - instead, we view our role as your collaborator. Our designers create with the homeowner, not for the homeowner. We help homebuyers design their own environment & put their personal touch on the space where they'll create memories, entertain, live & relax.
We understand that this can be overwhelming, however, we've created a time tested selection program that takes the homebuyer through their home in a room by room process making one decision at a time. Each decision helping the next as their new home comes to life.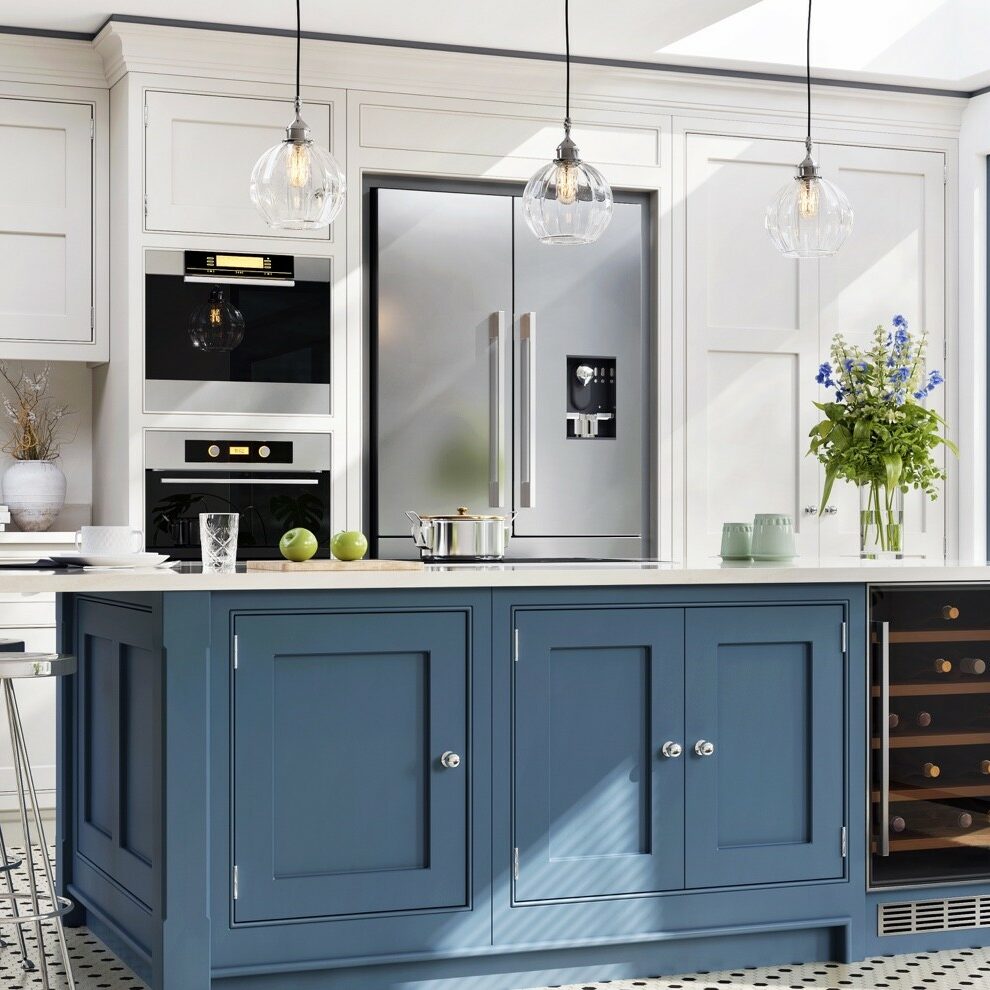 The Bridge Between Homeowner & Builder
As a builder, you can rest assured that although each appointment is tailored to the needs of the individual family, we keep the process and final documents uniform and consistent. We have honed our ability to take on and manage builder-offered options & upgrades, from electrical & plumbing to flooring & counters, bath surrounds & window treatments.