Elite Builder Services was founded in January 2010. Elite Tile handed over the torch, transitioning from a tile company to one with a broader focus of servicing builders in the greater Bay Area and throughout California. Since then, we've built successful & long-standing relationships with many of our state's top homebuilders.
The new owner's goal is to provide a partnership to builders - one that supports the needs of the final stages of the building process. This means providing exceptional products, professionalism, installation services and most importantly: exemplary communication.
Put simply, Elite Builder Services is a homebuilder service provider with the focus on service. We pride ourselves on the quality of that service, which we tailor to meet the needs of each individual builder and homeowner with whom we partner.
Explore Our Design Center
Our Design Center is your design center! We've created a space that inspires and accommodates many different design styles and aesthetics.
Staffed by an exceptionally talented team with decades of experience in interior hardscape design, we are committed to continually providing products and services that meet the needs of our individual builders and homeowners.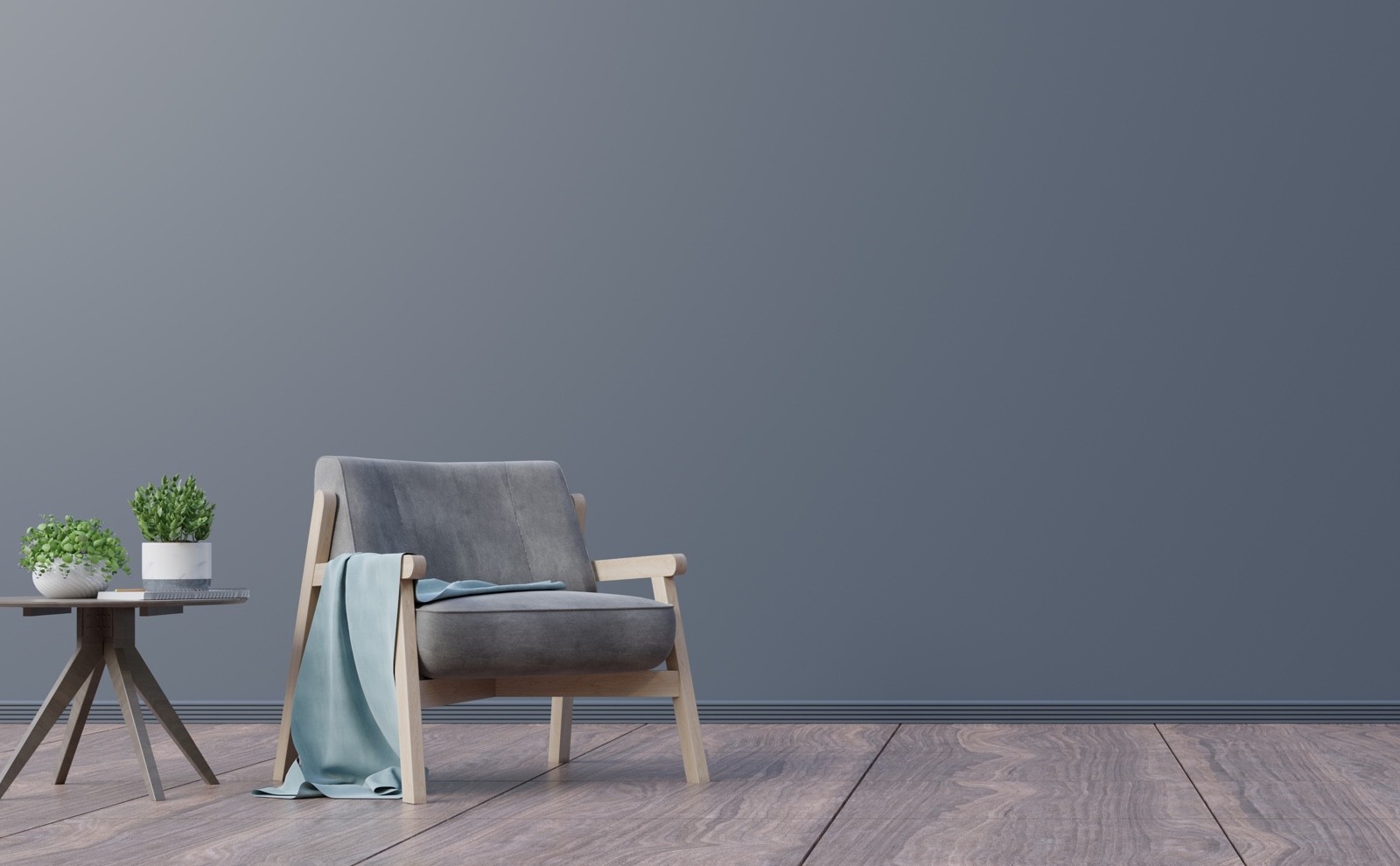 Work With Our Field Teams
We value the relationships we have with our builders, and we're with you every step of the way - from providing your homebuyers an exceptional selection experience to ensuring quality, on-time installations.
Our Field Teams & Managers work directly with your onsite team to ensure that construction schedules are met, installations are executed with the utmost workmanship quality, and work areas stay clean without intruding upon other trades.
We do not play in the world of the lowest bidder, instead focusing on the provision of lasting service to ensure our value as your long-term partner. We look forward to partnering with you to help create beautiful homes and communities.
Design
Explore the Elite Builder Services Design Center.
INSTALLATION SERVICES
Discover the complete range of our installation capabilities.
WARRANTY
Proper care is key to warranty maintenance.