PRODUCTS
Tile & Mosaic
For years, ceramic tile has provided equal parts durability & beauty to homeowners. Today's innovations have created a category that is more affordable and easier to maintain than ever. Options for color, style, pattern, texture, glaze & grout are practically infinite. This super-strong, water-resistant flooring surface works well in any room, particularly kitchens or bathrooms.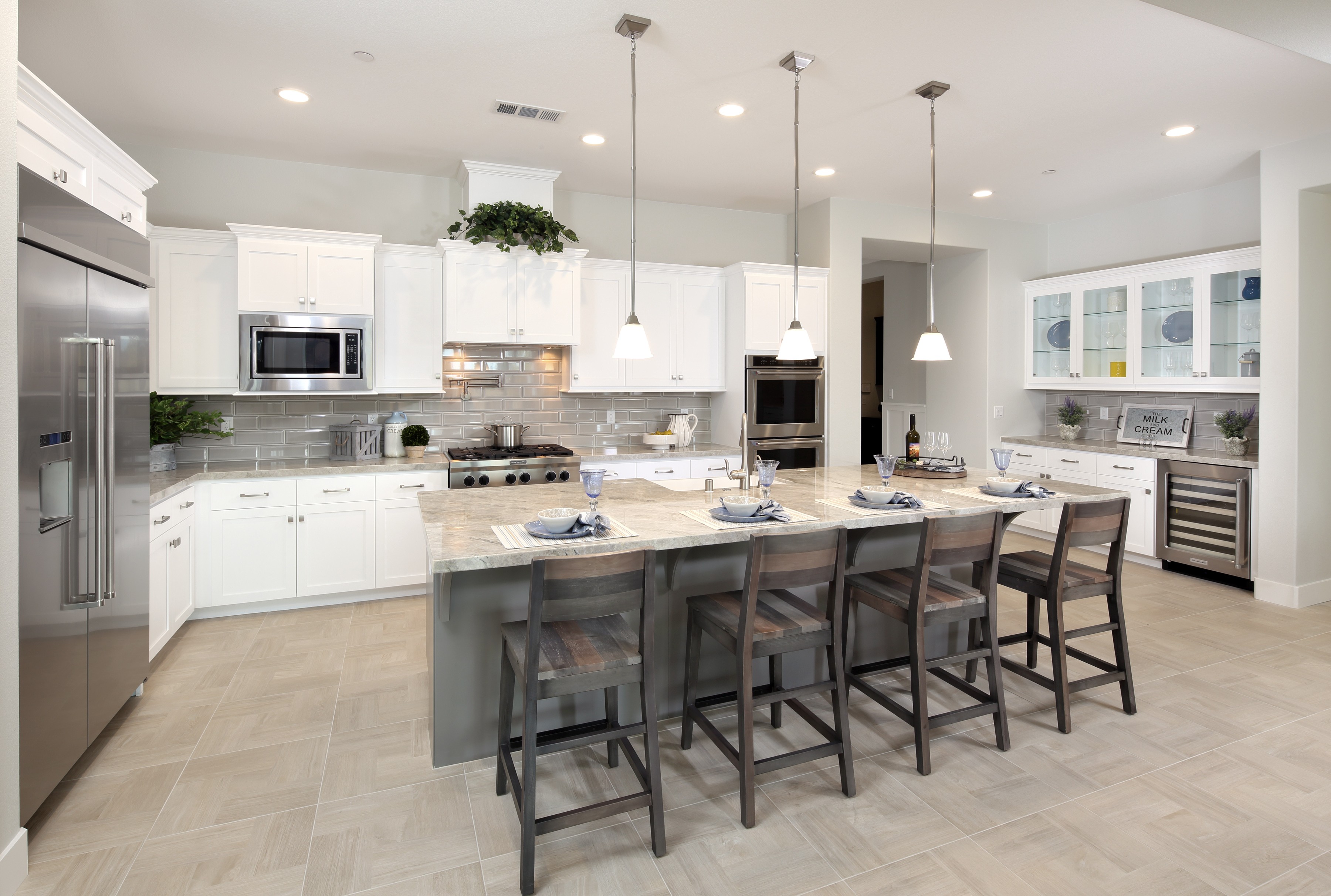 Design
Explore the Elite Builder Services Design Center.
INSTALLATION SERVICES
Discover the complete range of our installation capabilities.
WARRANTY
Proper care is key to warranty maintenance.